Katapult Future Fest 2024
Fellow Visionaries
Let's gather to envision a better world and create it together as a community. See you in Oslo!
Community
While we plan, and play with the endless possibilities for KFF24, you can enjoy a discounted ticket! Join us now.
Let's Gather
Our KFF24 tagline is a call to action; an opportunity to be part of a global movement committed to driving positive change.
Welcome to KFF24 – our seventh Katapult Future Fest in Oslo. Designed explicitly for impact investors, tech entrepreneurs, and purpose-driven change-makers.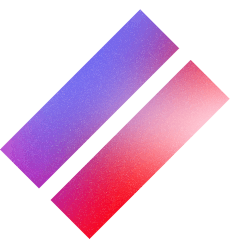 Our Story
Since 2017, the KFF organization has been at the forefront of bringing together a diverse and expanding global network of impact investors, change-makers, and value-driven entrepreneurs.
Katapult Future Fest is a non-profit movement that strives to make a positive impact on society by building a strong ecosystem. KFF has been working tirelessly over the years to develop and host a robust, purpose-driven community that prioritizes action and investment.
At our events, we aim to uplift voices that are often marginalized, initiate discussions about bold and innovative concepts, and inspire constructive transformation. This is our seventh year, and we welcome you to join us in a purpose that goes beyond personal aspirations.
View KFF23 website
View KFF23 website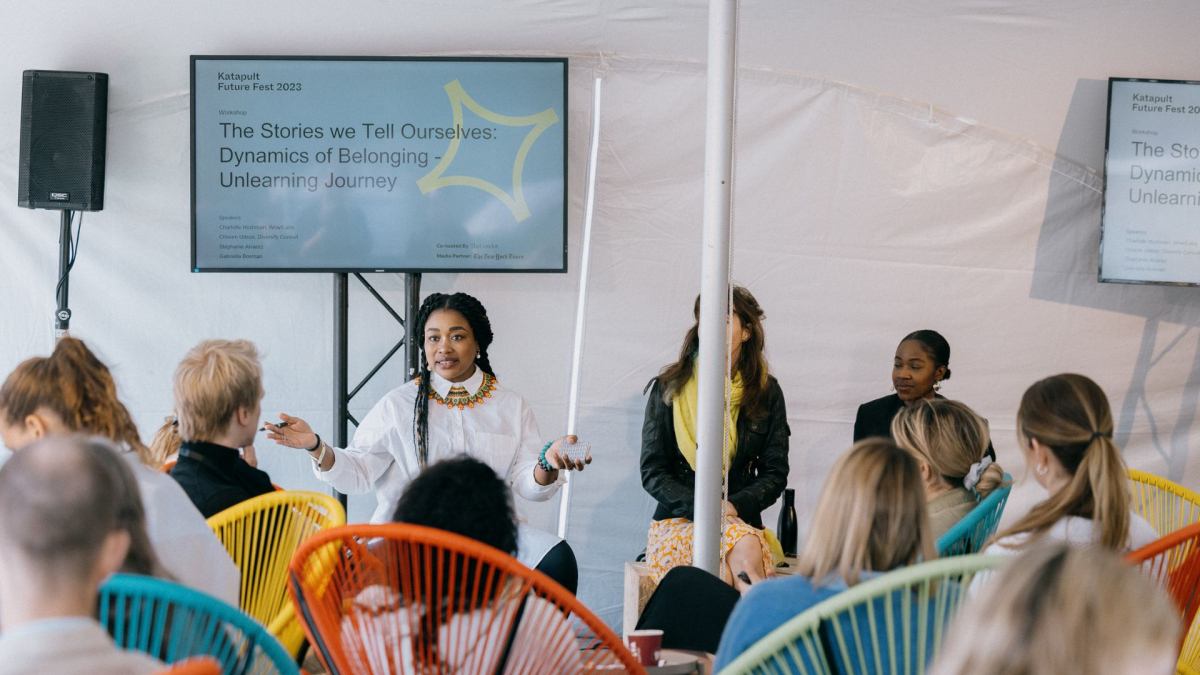 Fostering Collaboration & Change
In a world where disconnection and polarization are rampant, Katapult Future Fest firmly believes in the power of physical interactions to foster belonging, collaboration, and inclusion.
We recognize the significant impact of communities where shared values, meanings, and new narratives for better futures can be created. KFF is a space to practice acceptance, build trust, plan, and achieve things together. That's why we gather.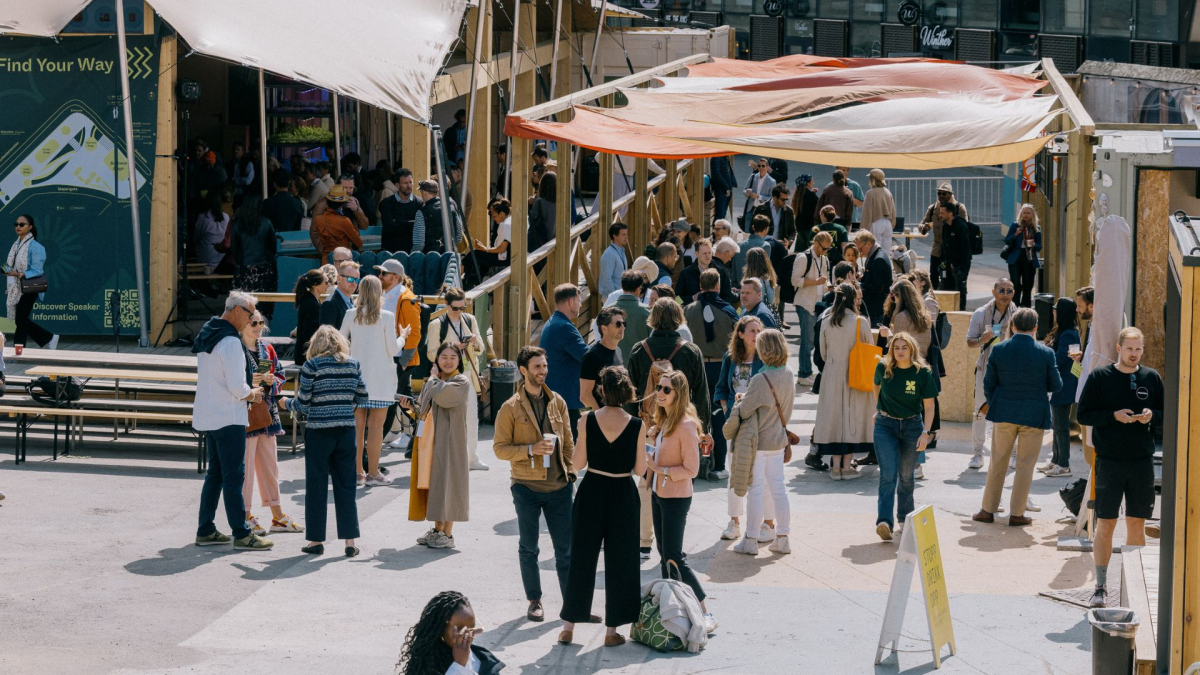 Our Boutique Approach
Katapult Future Fest is all about vibrancy and participation, creating an immersive environment that encourages engagement, spontaneity, and action. This dynamic approach transcends conventional meetings, encouraging ingenuity and teamwork.
The selection of participants is a crucial factor in shaping the success of the gathering. Your diverse perspectives, backgrounds, and expertise contribute to a rich collective experience, challenging assumptions, and broadening discussions.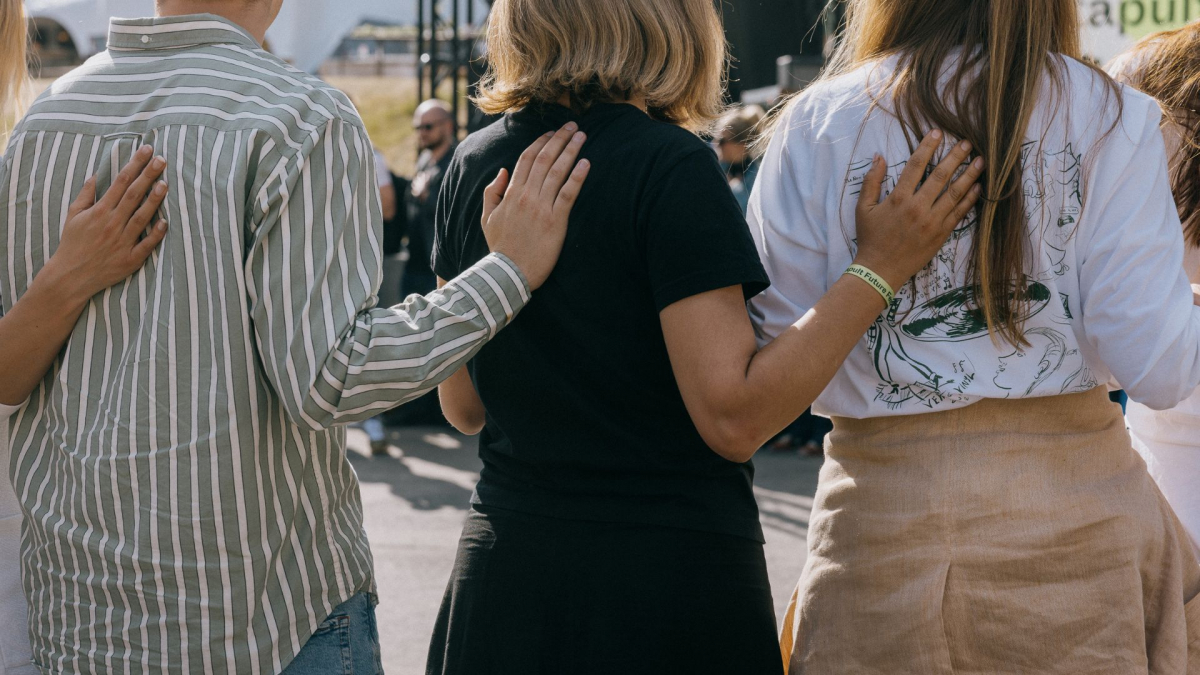 Global Ecosystem
The Katapult Future Fest ecosystem is a group of highly influential individuals, including impact investors, tech entrepreneurs, and business leaders, who are unequivocally dedicated to making a positive impact.
Over the years, KFF has brought together a diverse group of individuals, featuring hundreds of voices and contributors from more than 40 nationalities. The community is fully committed to delivering exceptional results and has a record of accomplishment of achieving outstanding outcomes.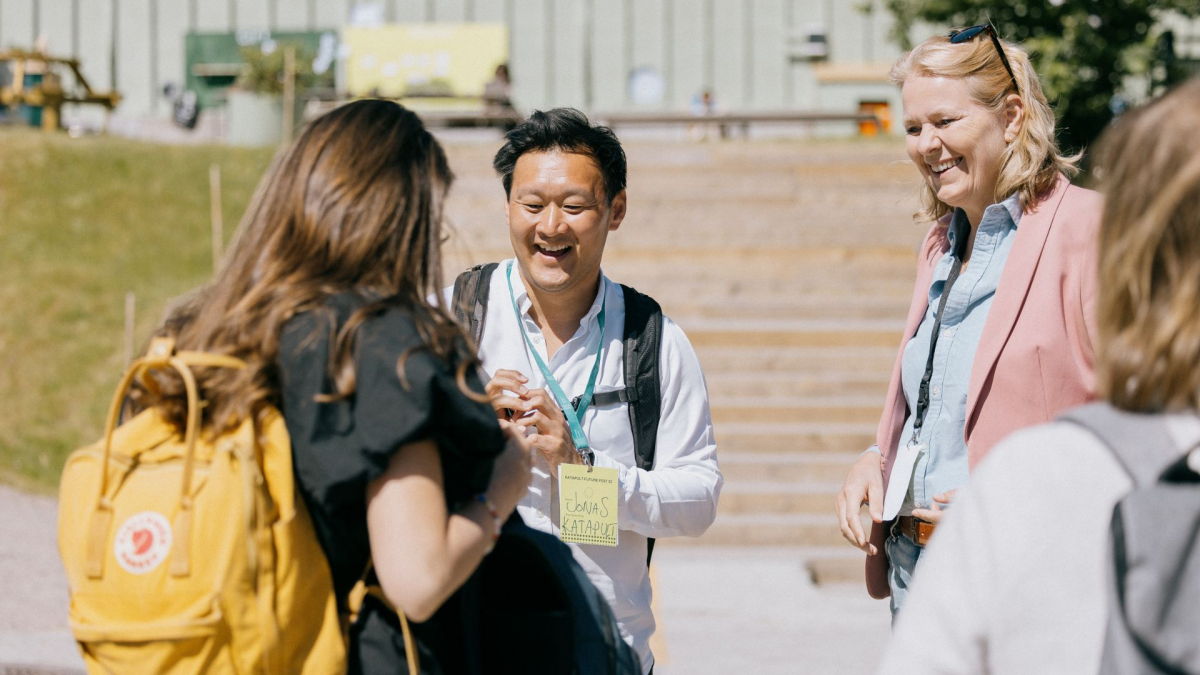 Matchmaking
This event is where startups and investors can spend quality time together over multiple days, creating lasting relationships beyond the usual startup events. It's about pitching your ideas and having genuine encounters and meaningful conversations.
We aim to bring together capital, talent, companies, and startups to accelerate the shift toward a more sustainable world by showcasing profitable businesses with a positive impact.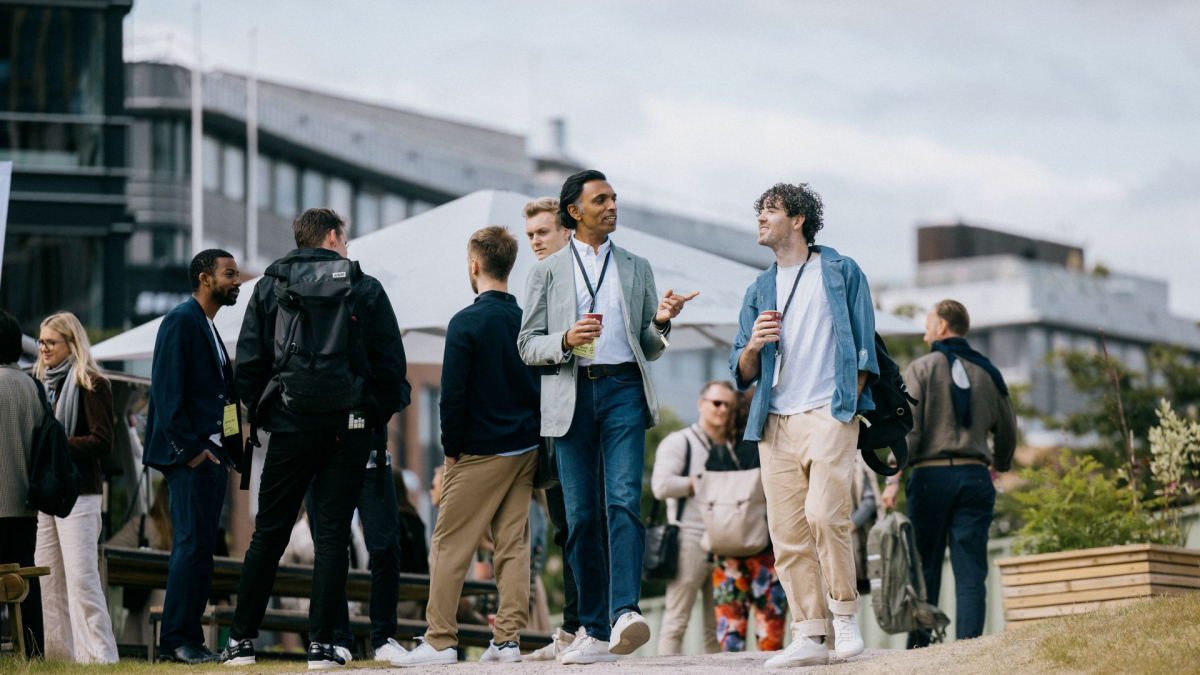 The Dialogue
Have you ever wondered how to tackle challenging and uncomfortable topics? Complex discussions can lead to excellent outcomes and transformative ideas and solutions. Think of it like an oyster that needs grit to form a pearl.
Delve into the philosophy of future literacy, conscious capital, systems change, epic narratives, and technology for good. Play with the post-scarcity society, what-if questions, and how resilience and adaptability become essential assets. Examine how the paradigm may shift from ownership to stewardship and adapt the concept of mental sustainability in an era of constant change and uncertainty.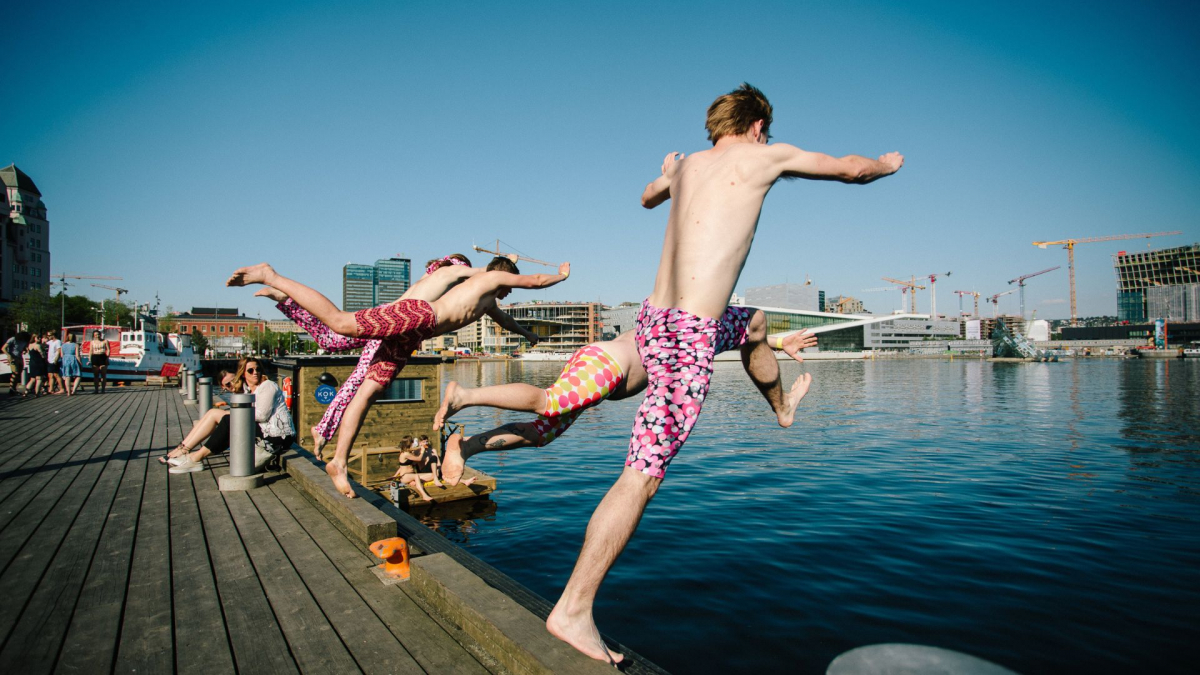 Katapult Adventures
For the upcoming Katapult Future Fest, KFF24, we have exciting opportunities for attendees to take advantage of. We have carefully selected aligned travel and experience hosts to co-create a week that will leave you with unforgettable memories.
Sign up below for our Newsletter and stay tuned for updates on Katapult Adventures opportunities before and after the festival. Get ready to experience life-changing adventures and explore the stunning nature and lifestyle of Norway.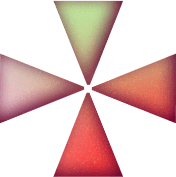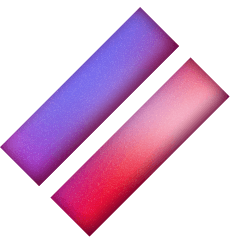 Festival Overview
Are you ready to put your intellect to the test, get your hands dirty, and become an active participant? We offer a range of interactive sessions, including art workshops, to help you explore and navigate your journey towards success. Our aim is to foster creativity, teamwork, and a strong sense of community. By bringing people together through various formats, we strive to inspire innovative thinking, facilitate partnerships, and create a supportive environment for growth.
Investor Day is an exclusive day solely for investors. This year's event is divided into three main categories: Private Wealth, Venture Capital, and Foundations. Following Investor Day, KFF24 will commence at The Conduit Oslo to unite the KFF community. The evening event is open to all ticket holders.
Explore various exciting sub-themes and activities such as Systems Change, Future Literacy, Impact Tech Startups, Reimagining Capitalism, Ethics and AI, Quantum Computing, Empathy Labs, Art walks, and much more. Wrap up your day by attending our well-known Community Dinners.
The final day of KFF24 promises to be an unforgettable event! As a participant, you can actively enhance the Katapult Future Fest experience by organizing in-person meetups and activities. This is also a time to celebrate our achievements and reflect on our experiences together. You'll have a unique opportunity to reminisce and relish the moments shared during the conference.
So, please mark your calendars and prepare to join us for a grand celebration on the last day and evening of Katapult Future Fest 2024!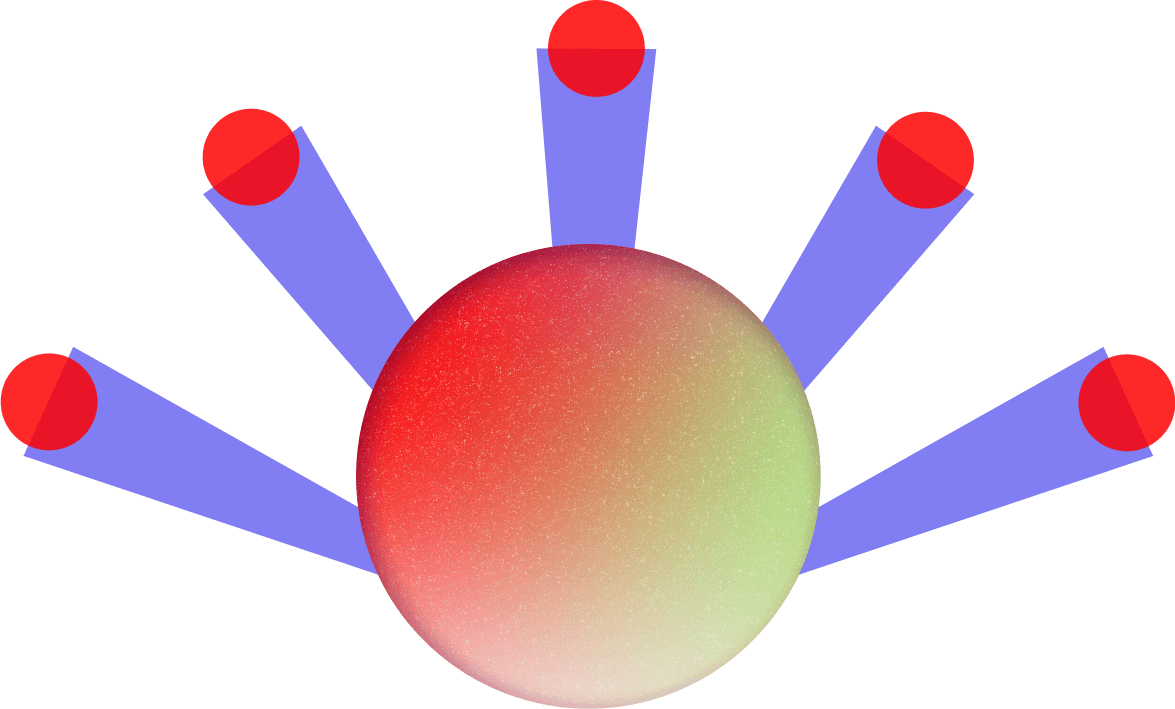 Our Sponsors & Collaborators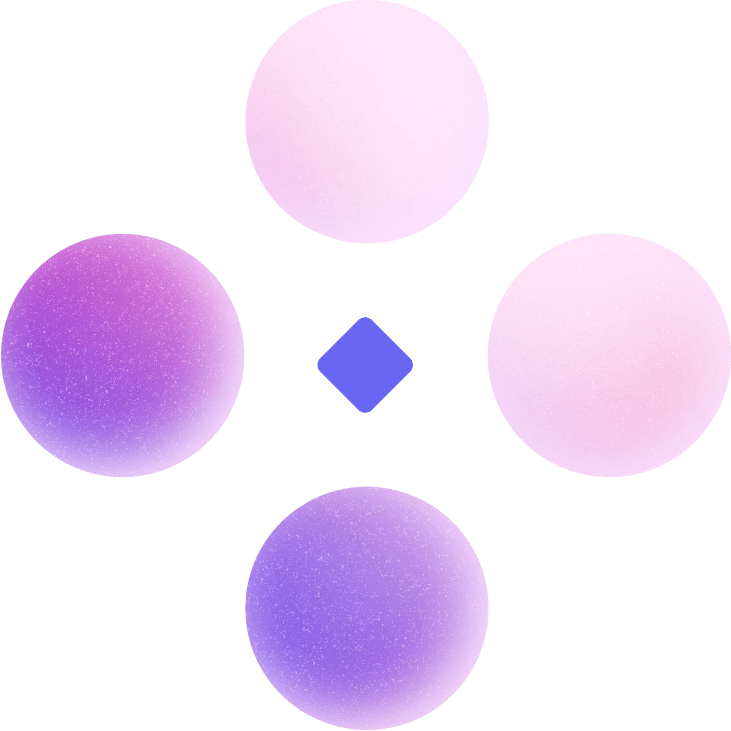 Get Your Tickets Here
Use code EARLY-ADOPTERS for 40% off now, valid until Jan 1
Investor Badge
For Investors
The KFF24 Investor Badge gives wealth holders, impact VCs, and foundations access to Investor Day on May 29, as well as the full festival program and experiences on May 30-31.
3-day Future Fest Pass
Investor Day Access, May 29
Full Festival program, May 30-31
Community Dinners, May 30
Afterparty Experience, May 31
Festival Badge
For Everyone
The KFF24 Festival Badge grants general attendees full festival access on May 30-31, as well as invite to the kickoff May 29, Community Dinners May 30, and the Future Fest May 31.
2-day Future Fest Pass
Full Festival program, May 30-31
Community Dinners, May 30
Afterparty Experience, May 31
Startup Badge
For Low Income Change-Makers
A trust-based option available for selected categories of startups, students, creatives, and non-profits. Grants you access to the full festival program on May 30-31 at a discounted price.
2-day Future Fest Pass
Full Festival program, May 30-31
Community Dinners, May 30
Afterparty Experience, May 31
Discover the wonders of Norway's beauty and fun by joining us at KFF24 in Oslo!
We look forward to collaborating, co-creating and contemplating with you!